<!—-><!—->
<!—->
<!—->
<!—->
<!—-><!—->
<!—->
<!—->
<!—->
<!—->
Hebrews 4:15-16 "For we do not have a High Priest who cannot sympathize with our weaknesses, but was in all points tempted as we are, yet without sin. Let us therefore come boldly to the throne of grace, that we may obtain mercy and find grace […]
<!—-><!—->
<!—->
<!—->
<!—->
<!—-><!—->
<!—->
<!—->
<!—->
<!—->
Psalm 5:3 My voice You shall hear in the morning, O LORD; in the morning I will direct it to You, and I will look up. The alarm rings, the phone vibrates, and the sun awakens us with the light of day. What we do next […]
<!—-><!—->
<!—->
<!—->
<!—->
<!—-><!—->
<!—->
<!—->
<!—->
Lesson 1 Matthew 28:16-20 New International Version (NIV) The Great Commission 16 Then the eleven disciples went to Galilee, to the mountain where Jesus had told them to go. 17 When they saw him, they worshiped him; but some doubted. 18 Then Jesus came to them and said, "All […]
Stay ConnectedUp to DateInformedIn Touch with RF Loggins Ministries
About Robert Loggins, Sr.
Equipping People to Equip People
Dr. Robert F. Loggins was born and raised in Mississippi where he came to know, love and serve the Lord Jesus Christ. In 1983 he surrendered to the ministry and began his educational journey. He is a graduate of the University of Southern Mississippi, New Orleans Baptist Theological Seminary, and Pillsbury-Scarborough Bible College & Seminary. He completed additional studies at Covenant Theological Seminary, Midwestern Theological Seminary, and was an MBT Oxford University Scholar in 2010. He and his wife, Cassandra, are the parents of two grown sons and have four grandchildren. They have served the Lord together for over 40 years through ministry to churches, organizations and communities. Dr. Loggins is also the founder and CEO of RF Loggins Ministries and is currently serving as Executive Pastor of Discipleship & Outreach at Cornerstone Baptist Church in Sedalia, Missouri. He is sold out to the Great Commission, the Greatest Commandment, and to the Power of Prayer.
Resources to Help You Equip
Our mission is equipping the whole church with the whole gospel to reach the whole world through preaching, teaching, equipping, coaching, training and consulting.
Books
Dr. Loggins has written several Christian growth books including The New Journey to Wholeness and Holiness, With Feet of Clay, and Spirit-Led Discipleship: Releasing Passion for Purpose.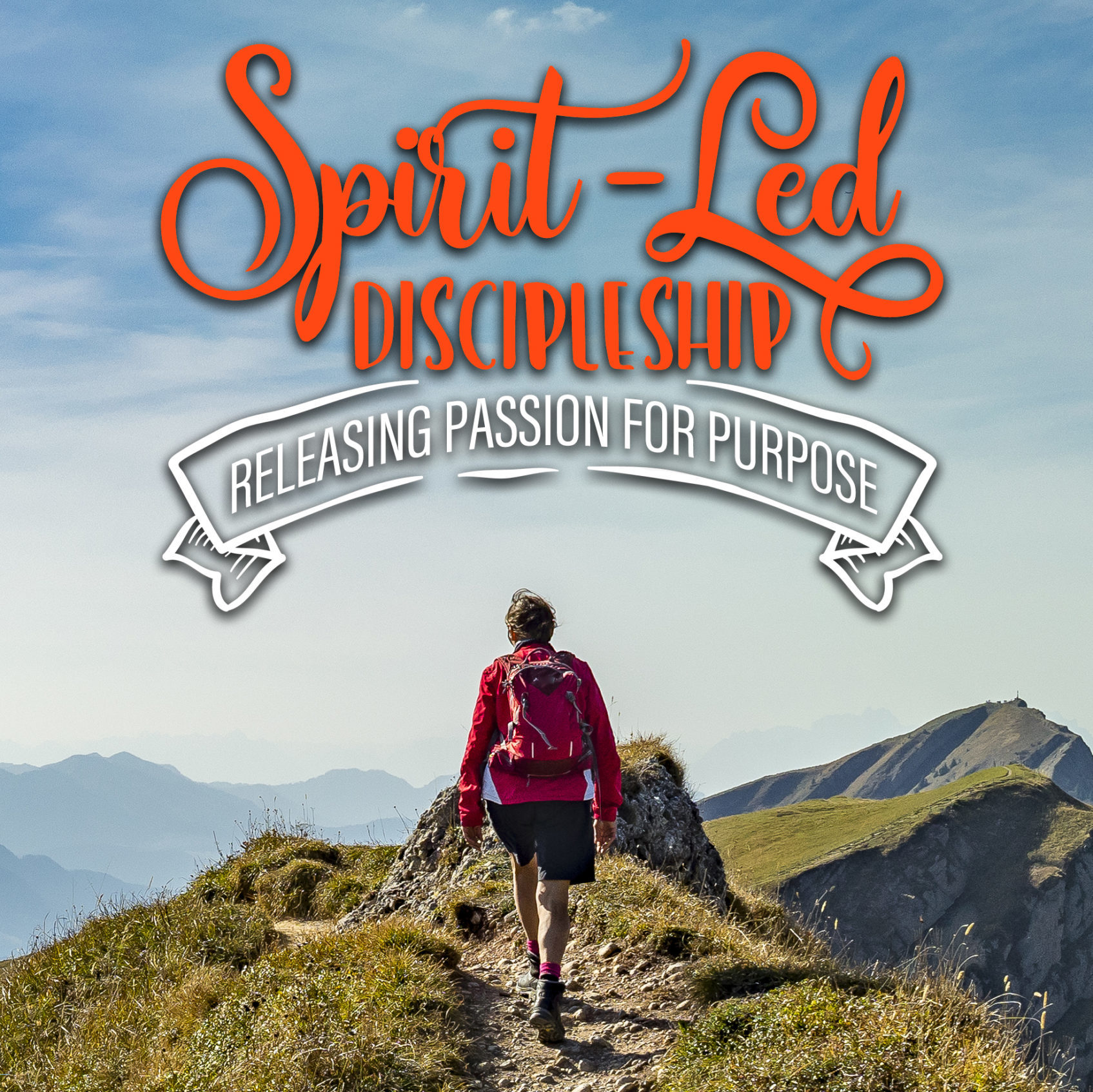 Devotions
In addition to devotional books, Dr. Loggins provides a weekly devotional called Monday's Manna. These devotions are distributed on the RF Loggins Ministry blog and by email and social media.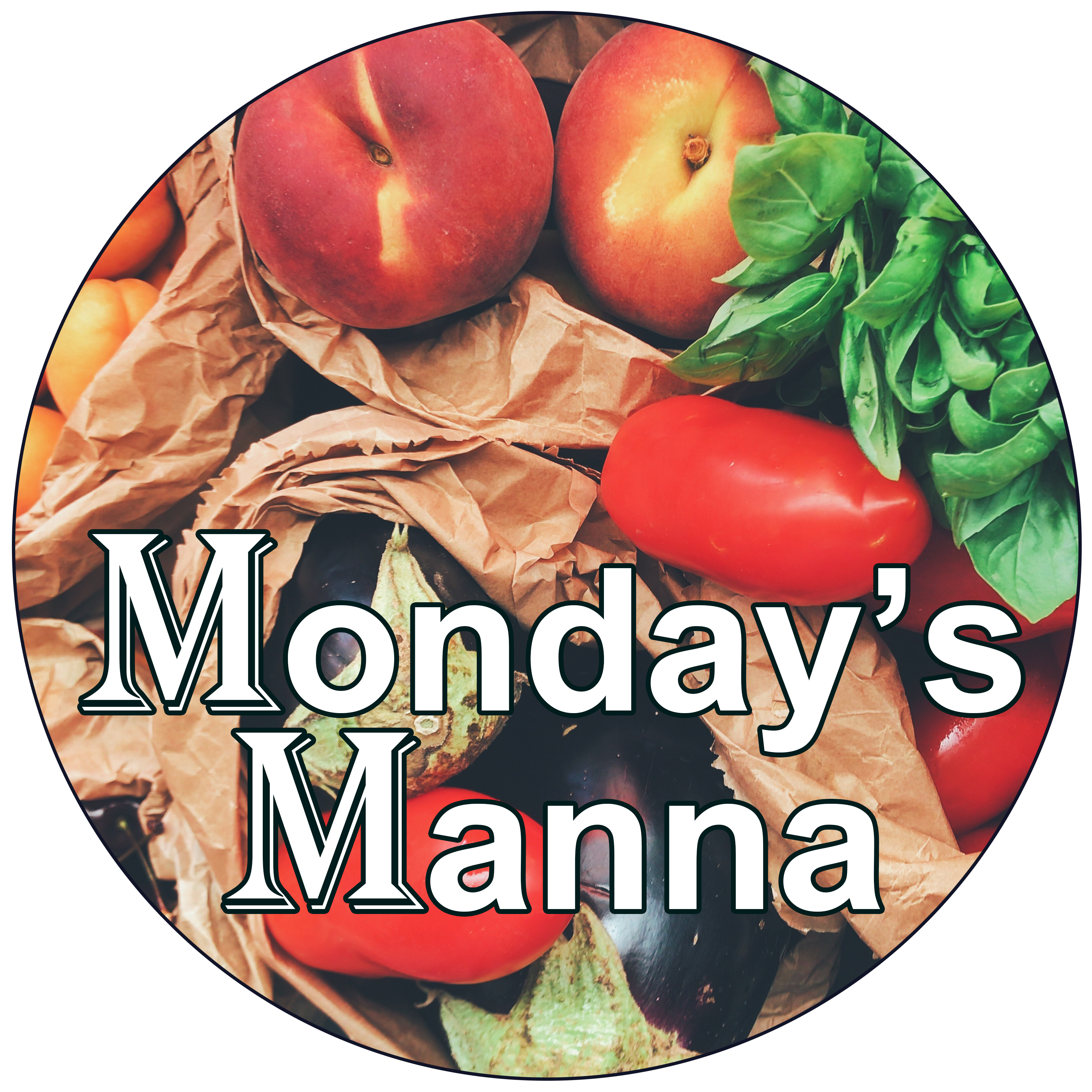 discipleship
Many of Dr. Loggin's books, blog posts, and teaching show his heart for the Great Commission and developing people to be disciples of Jesus. His training materials includes videos developing the Christian community.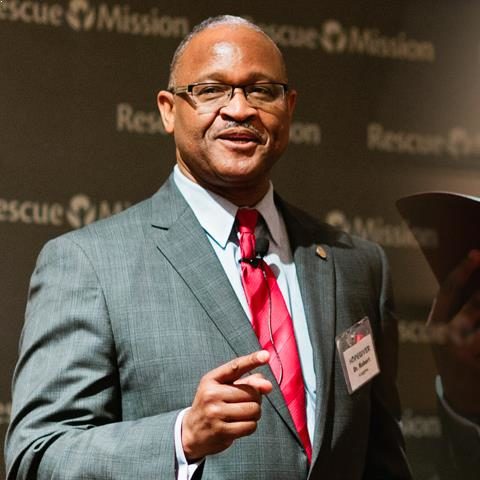 Evangalism
Dr. Loggins frequently preaches at conferences and revivals. He speaks on race reconciliation and other cultural issues. He is a Minister-at-Large for CityGate Network. Stay connected for more info.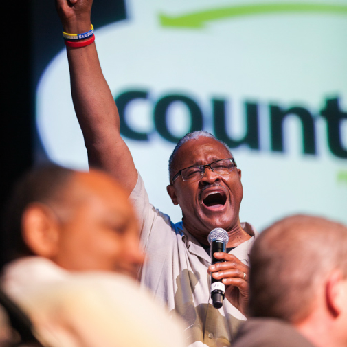 Stay connected with RFL ministries!
Updates on Pastor Loggins' upcoming events, book releases, videos, devotionals, blog posts, and more!